Why Would Celebrities Date Someone Who's not Famous
When you are looking for a celebrity partner, have you ever wondered why celebrities would date someone who's not famous? If this is a question that you have asked yourself, now this article will reveal the real reasons why celebrities date people who are not famous.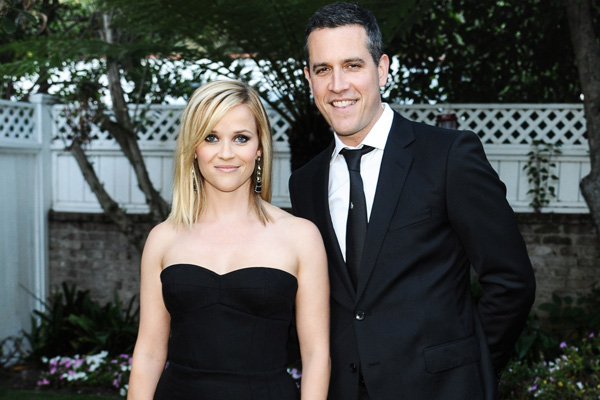 Celebrities date high-quality people, not necessarily famous people. Most celebrities are aware of the fact that fame isn't necessarily a good thing because it takes freedom away from them. For instance, when Leonardo DiCaprio goes out, he has to wear a cap and a pair of big sunglasses so that others wouldn't recognize him, thereby having more freedom to do whatever he wants to do. That means celebrities don't necessarily enjoy fame - They already have fame, so they don't need to date someone with fame anymore. In fact, many high-quality people are not famous at all: They have skills, money and power, but they don't always have fame.
Celebrities value genuine connection in a superficial world. As a celebrity living in Hollywood, L.A., this person knows how superficial relationships are in that fancy place - everyone is looking for opportunities to become more famous and wealthier, so they are not there to build genuine relationships. For example, networking events in L.A. are all about exchanging business cards and using each other - it has nothing to do with meeting new friends. That's why most people who go to networking events in L.A. are also known as "card fuckers". As a result, when a celebrity meets someone genuine, they cherish this true connection with a genuine person. That's the key to dating a celebrity.
Celebrities find different lifestyles very interesting. When Prince William was dating Kate Middleton at university, he enjoyed eating Chinese food with Kate. That was something very different from what he often has for dinner in the palace. As a matter of fact, Prince William finds a completely different lifestyle stimulating and eye-opening. That's why he loves Kate, a girl who was not famous at that time. Kate has given Prince William a refreshing, unforgettable and unique experience.
Celebrities want to date people who add special value to their lives. Many people who are not famous actually have many special things to offer. For example, maybe you cook the best Thai food in the world, and the celebrity that you are dating is crazy about Thai food, so you become irreplaceable. Perhaps you are extremely good in bed, and the celebrity you are dating is sexually addicted to you, so he/she can't leave you. In order to date a celebrity, you need to ask yourself, "Does my celebrity partner have a reason to be with me in the long term?"
After reading this article, you would be well-advised to evaluate your market value according to the list above - Which factor is the reason why a celebrity would feel attracted to you? Which area do you need to keep working on so that you can keep your celebrity boyfriend/girlfriend?