How to Make Celebrity Dating Easy
Many women are interested in dating celebrities, but the No.1 concern is how to make a celebrity feel that you are his equal, because that's the most effective way to earn his respect. Therefore, now we are going to look at how to become a celebrity in his eyes.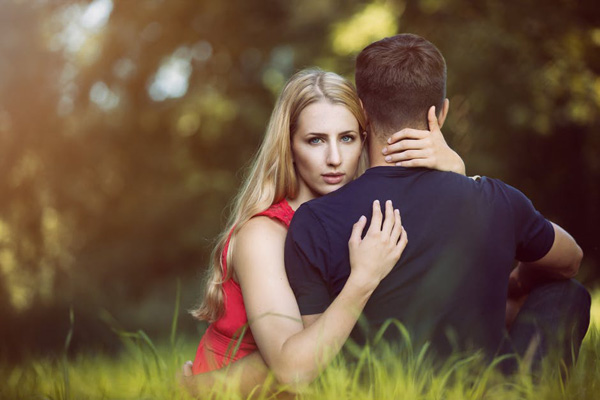 Work on your appearance. Your clothes don't need to be expensive, but they have to be right. These days you can find relatively affordable clothes from H&M, so you can always make sure that you dress well when you date a celebrity. Apart from that, you also need to use effective skin-care products and wear good makeup. Investing in high-end skin-care products will give you long-term results. Spa appointments will help you in this regard as well. As to makeup, there are a large number of free videos on YouTube that teach you how to use makeup and create the best look that you desire. Don't forget your hairstyle because that's the most important part of your first impression while dating a celebrity. You can go to an expensive salon for a consultation only (they can tell you what kind of haircut suits you), and then go to an affordable salon to get the hairstyle you want.
Have a VIP lifestyle. An interesting lifestyle gives you confidence because you derive your confidence from different areas of life. It also gives you more interesting things to talk about with your celebrity date. If there isn't anything fun going on in your life right now, it's time to start some new hobbies. Maybe you are interested in art, so you can attend a painting class. Or perhaps you are interested in music, hence you can learn how to play a musical instrument.
Get lots of attention from others under the radar. When you go to a nightclub with your celebrity date, you can create a "celebrity effect" for yourself. For instance, you may ask your celebrity date to wait for you inside the nightclub, and when you walk towards him, your clutch bag subtly touches everyone's arms/legs along the way. As a result, everyone will look at you as you are walking towards him. In this way, your celebrity date will consider you a celebrity as well because everybody is looking at you!
Build a powerful network. Celebrities have powerful friends, so you should do the same. Do some research online and join a networking organisation which introduces powerful people to you. Attend some big conferences that powerful people go to, so that you can meet these people as well. When you meet a powerful individual, make sure you add value rather than ask for things from them. That's the best way to make friends with the powerful. You can add value by letting your personality shine or helping them in various ways that you can.
Upload high-quality photos on your social media. If you look at celebrities' photos online, they don't have any bad photos, right? Therefore, you should do as the celebrities do - find someone who can take good photos to help you. You might hire a professional photographer to take your photos and then upload these photos on your social media pages. If your social media page's profile photo is a photo from ten years ago, you know it's time to update your photos now.
Good luck with dating a celebrity and enjoy becoming the celebrity in his eyes!