How to Date a Millionaire
Meeting a millionaire is a skill, and dating a millionaire is an art form. Smart women don't waste their beauty, so they want to be equipped with dating skills which help them to find millionaire husbands! Now let's dive deeper into this topic: how to date a millionaire.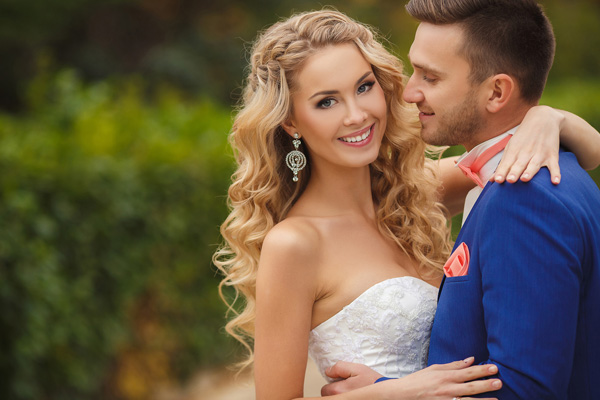 Stop looking for the perfect millionaire. If your dream guy is a rich man with good looks, great education, perfect family background, lots of free time and excellent personality, I wonder if that's realistic. In life, perfection is never rewarded; only progress is rewarded. The fact that you begin to look for a millionaire means you are making progress in your love life, so you should totally reward yourself today!
Start looking for a rich man and clarify your boundaries. There is a book called Boundaries in Marriage (written by Henry Cloud and John Townsend) which teaches us how to set up healthy boundaries in a marriage. Although the first key point of this article is about giving up on perfection, that doesn't mean you should allow anything to happen in your love life. A clever woman knows her non-negotiables as well as what doesn't matter. That's why she has the capabilities to date rich men.
Write down your goals in your love life. We have all learned how to set up goals for our careers, but how many of us actually know goal-setting in our love life? Writing down your goals in your love life is paramount because it reminds you of what you are looking for, i.e. a rich husband. If that's your goal, you also need to write down two main strategies which help you to make it come true: 1) What rituals should you have in order to make your dream come true? Maybe you should join a millionaire dating site and check your messages daily. Perhaps you need to read an article about wealthy dating every day. 2) What emotions can motivate you to achieve your goal? Remember: Why drives how. Your emotional reasons are the real source of making great things happen. For instance, you can feel the feelings of dating a rich man (being spoilt, relaxing in a bubble bath, smelling roses, etc.) Then you'll master law of attraction.
If it's not scheduled, it's not real! You would be well-advised to prepare for your dates with wealthy men by writing down a to-do list in your calendar. When should you do a facial? When are you going to the gym? When would you go shopping for some beautiful clothes? Rich men live in abundance and they don't lack female attention, so you need to be an outstanding woman in order to get his attention.
Meet as many millionaires as possible. As long as you are not in an exclusive relationship with one millionaire, you have the right to date other men. Usually, wealthy men don't begin exclusive relationships quickly because they have many choices. Hence, you shouldn't assume that you are in an exclusive relationship with him already. That means you can still see other rich men and maximize your chance.
Are you ready to join the wealthy dating scene? Hopefully you've understood how to date a millionaire by reading this article. Watch this space because we will share more insights into millionaire dating with you here!